Fish Tavern "TZITZIKAS"
---
The "Tzitzikas" tavern is located in the beautiful location of Porto Koufo, in Halkidiki. Come and enjoy our specialties and relax in the tavern's open area, whilst gazing at the wonderful view.
We are a family business and we have two restaurants (one old and one new) and we have 60 years experience in serving our customers! We serve traditional Greek cuisine using the finest and freshest local produce. We have a great variety of fish, seafood, grilled and cooked food.
We also serve traditional dishes such as moussaka and souzoukakia, and we also have a vegetarian menu! Here you will enjoy homemade raki, wine and a wide variety of bottled wines of high quality! Come and try our excellent specialties such as lobster and prawns and we will offer you a tasty experience that will surely keep you unforgettable!



Leave your comments here:

---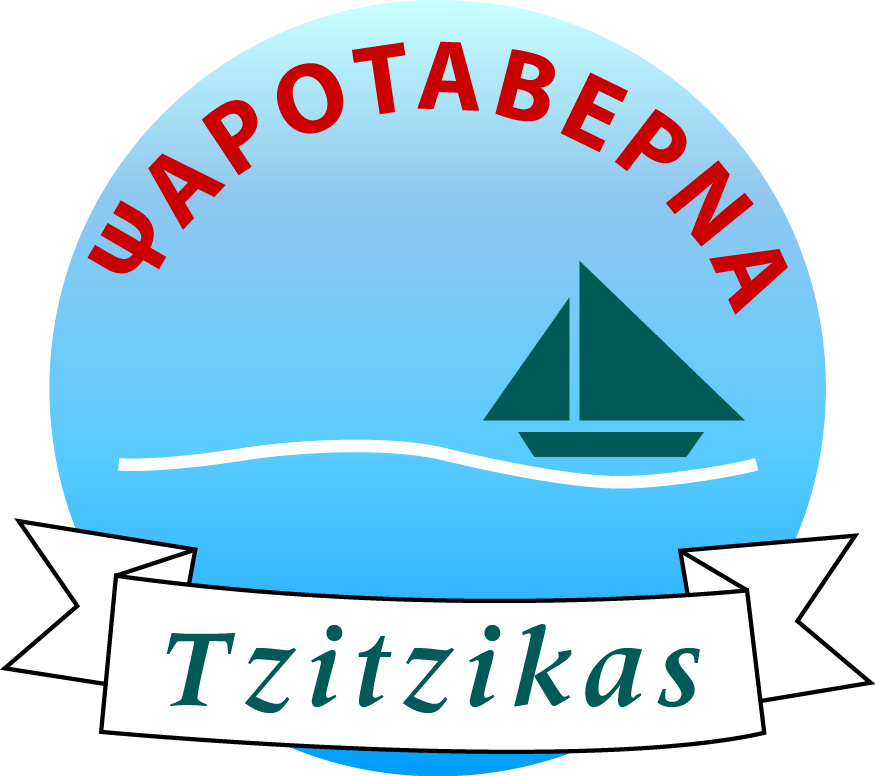 You will find us here:
Mobile: +30 6936684531, +30 6932299968
E-mail: tzitzikastavern@hotmail.gr